Train up a child in the way he should go,
And when he is old he will not depart from it.
Proverbs 22:6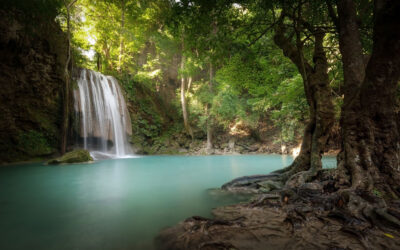 When we are rooted and grounded in God's word, we'll have the rivers of life nourishing our souls. Our souls will be fed daily the promises of God.
read more