Train up a child in the way he should go,
And when he is old he will not depart from it.
Proverbs 22:6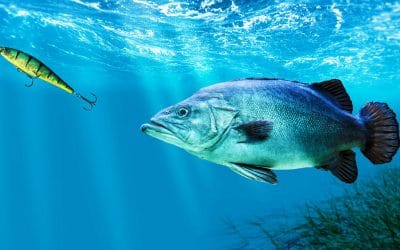 We can so easily be distracted by the shiny objects of the world, chasing the lure of what this world has to offer. God has a better way.
read more