Train up a child in the way he should go,
And when he is old he will not depart from it.
Proverbs 22:6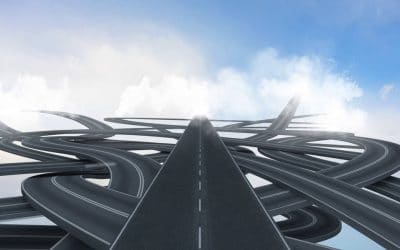 Those who choose straight paths are then leaning on our Lord with all of their heart, soul, mind and being. God has a specific plan for all of us.
read more